24 Man Dorm Press Release: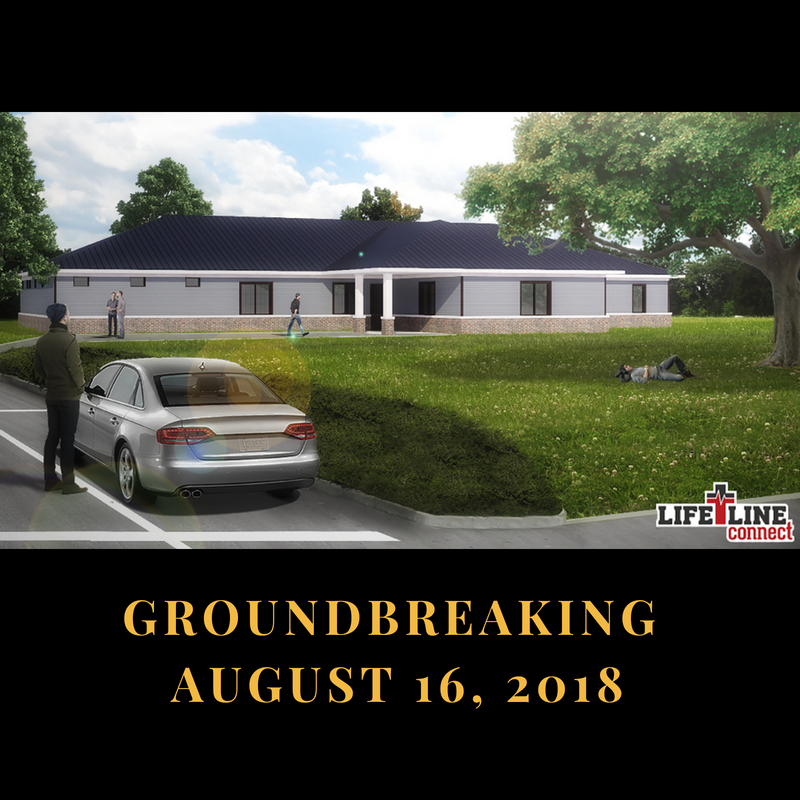 ***
URBANA, IL, July 10, 2018. Lifeline-connect will be expanding their operations with the construction of a new 24-resident dormitory. After a little more than a year of fundraising, material donations and the contribution of hundreds of hours of labor, the commitment of $615,000 in estimated building costs has achieved.
Brenda Rogers, Administrative Director, said, "The community support this last year has been phenomenal and is what has made moving forward with the groundbreaking possible." Wells & Wells Construction is the Project Manager for the project. Brett Pierce of Wells & Wells, Fell Architect, Lanz, Inc. and Kraft Development Group, Inc. have led the way incorporating local contractors and suppliers. Lifeline-connect has conducted several fundraisers like Valley to the Mountain Top, Recovery Blueprint 24, and Coast to Coast. Donations are still being accepted.
An official groundbreaking ceremony is scheduled for 9:00 AM, Thursday, August 16th at 2107 N High Cross Road, Urbana, IL.
Guests are welcome. Refreshments will be served following the ceremony. If you are able to attend please RSVP – brogers@lifelineconnect.org or 217-621-9649
About Lifeline-connect:
Founded in 2007, Lifeline-connect is a 12-month faith-based, residential recovery center of six men at a time focusing on whole-life treatment for substance abuse recovery. Having been in operation for almost 12 years, Lifeline-connect provides a healthy and stable environment where men are able to focus on their recovery and receive the support and training they need. In addition to recovery, the graduates have learned life skills and are transitioned back with their families and into the workplace. You can learn more at www.lifelineconnect.org.
Contact Information:
If you would like more information about this, please call Brenda Rogers at
217-621-9649 or email brdr72@gmail.com.
Play the video below to learn more:
WCIA 3 News – Jennifer Jensen
Fox Illinois – Lauren Kostiuk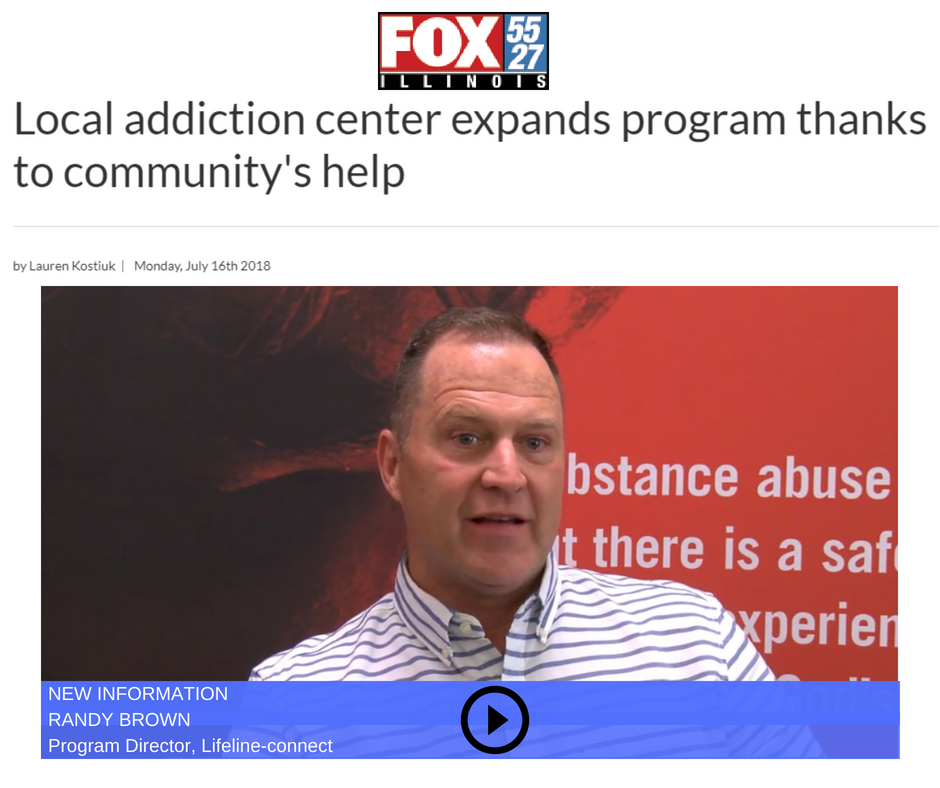 **********
Available Now!
Read the newest issue of The Connector!
Click the photo below to view: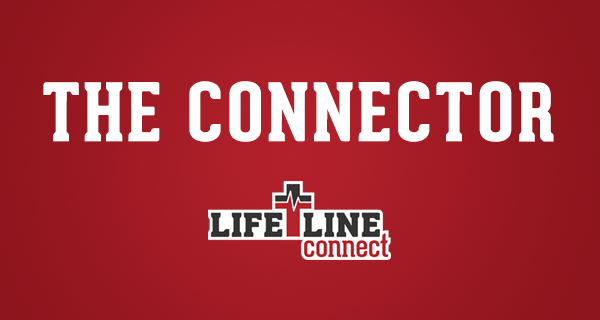 SAVE THE DATE: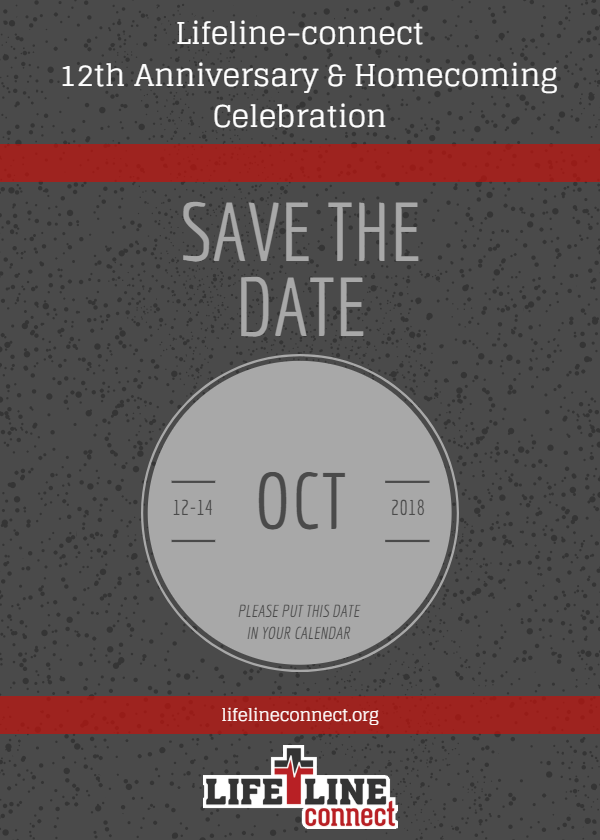 Substance abuse is rampant, but there is a safe place where men can experience recovery while discovering God's purpose for their lives. Lifeline-connect is a Christian faith-based solution to life-controlling drug and alcohol addictions. Our mission is to help men rebuild their lives emotionally, financially, physically, socially and spiritually. This residential learning center provides a healthy and stable environment where men are able to focus on their recovery and receive the community support they need.
Testimonials
Hear what current & former residents have to say about Lifeline-connect
Our Team
Meet our team of dedicated staff with years of experience in recovery ministries.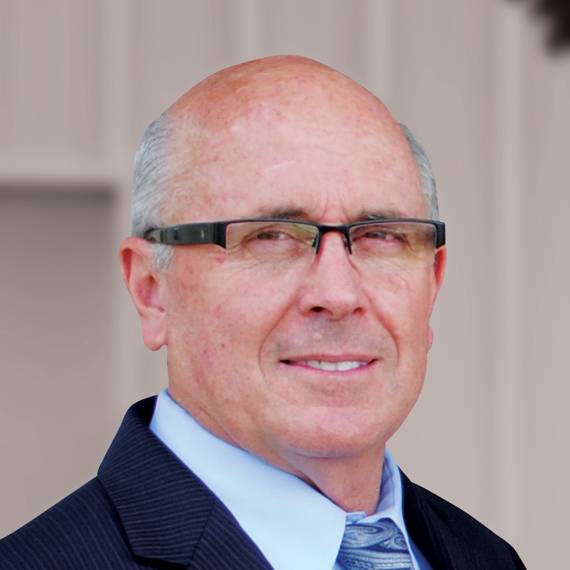 D.L. Rogers
Executive Director
In addition to serving as the Executive Director of Lifeline-connect, D.L. Rogers serves as the Senior Pastor along with his wife, Brenda, at Apostolic Life in Urbana, IL.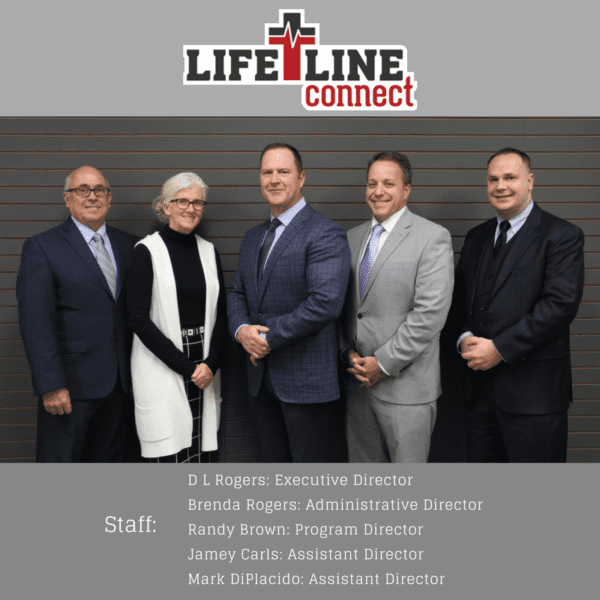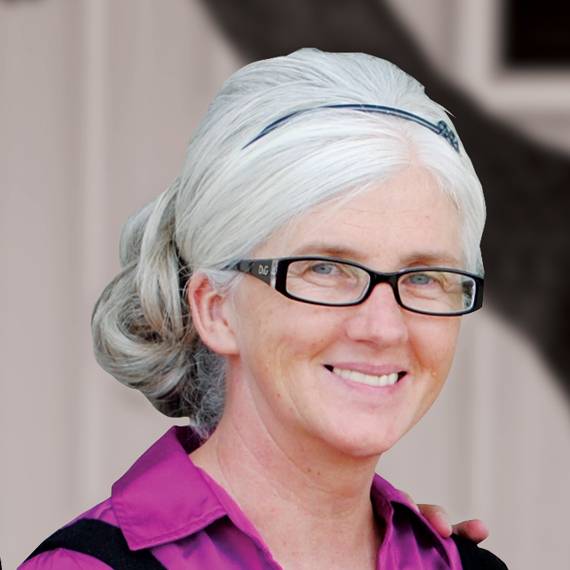 Brenda Rogers
Administrative Director
As Administrative Director, Brenda Rogers oversees budgeting, recordkeeping and fundraising. She is also instrumental in in securing employment opportunities for residents and coaching them on financial matters.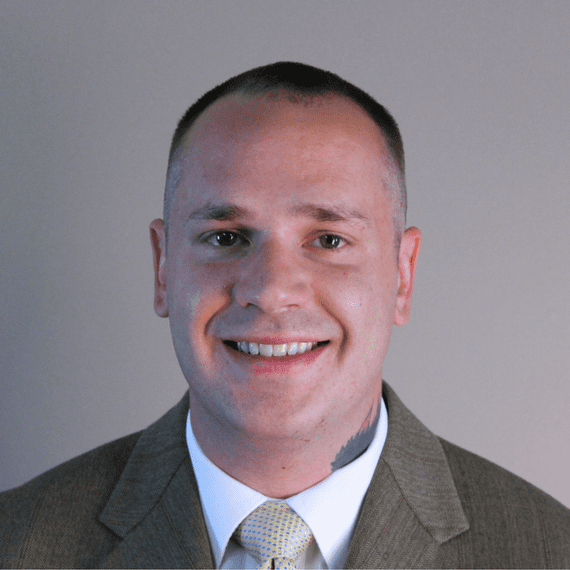 Mark DiPlacido
Assistant Director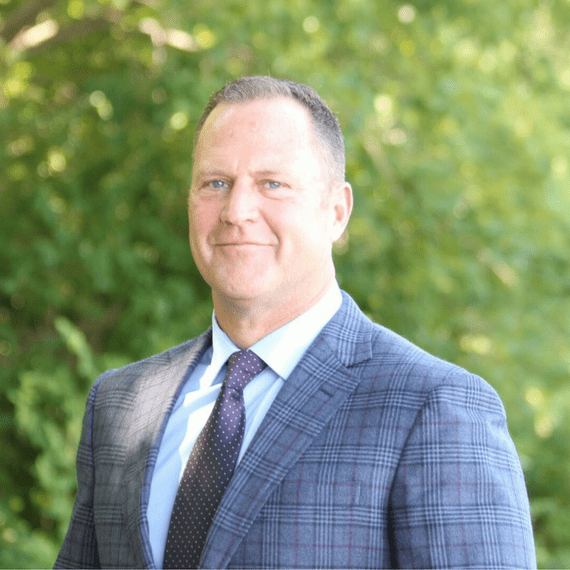 Director Randy Brown is committed and passionate about helping people find recovery. He serves as Associate Pastor at Apostolic Life in Urbana, IL.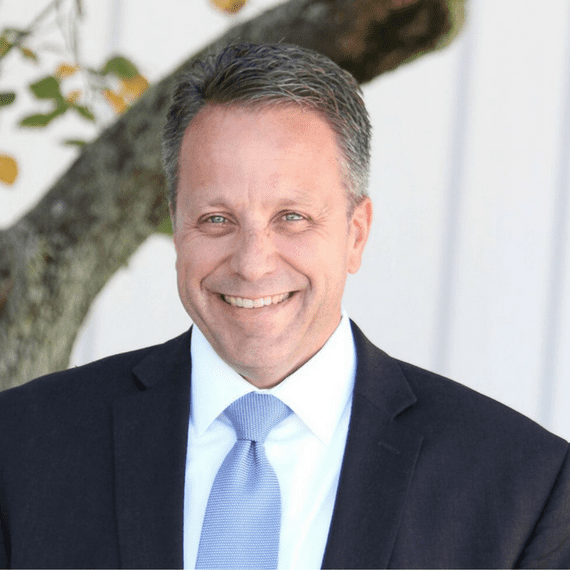 Jamey Carls
Assistant Director
Get in touch
Let us know how we can assist you or your loved one through recovery