Connecting Coast to Coast
A motorcycle ride fundraiser to build a 24 resident dormitory

Get Involved Today.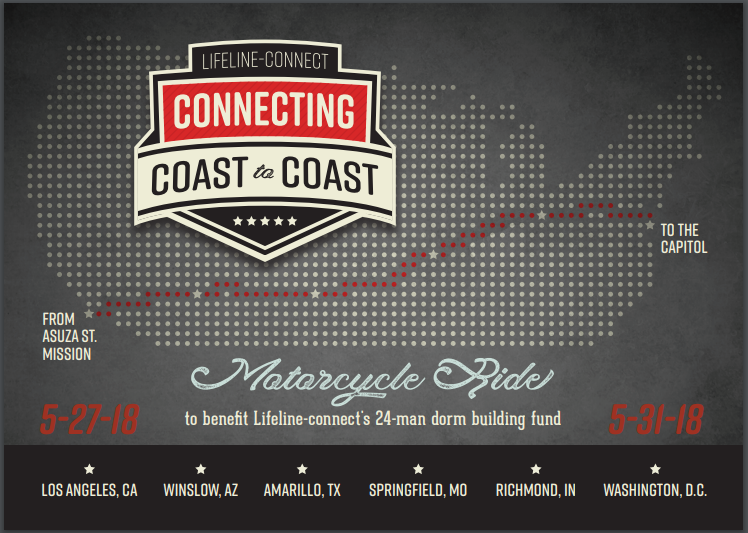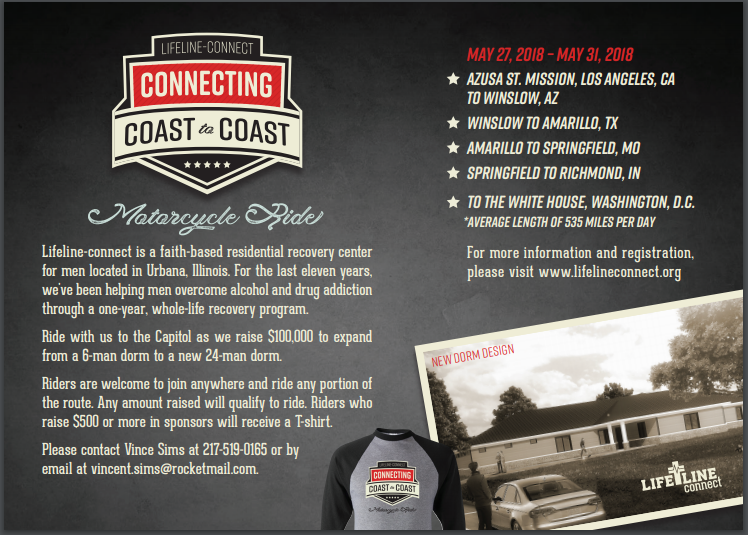 Play the video below to learn more:
Stevie Jay – ESPN 93.5 – Radio Interview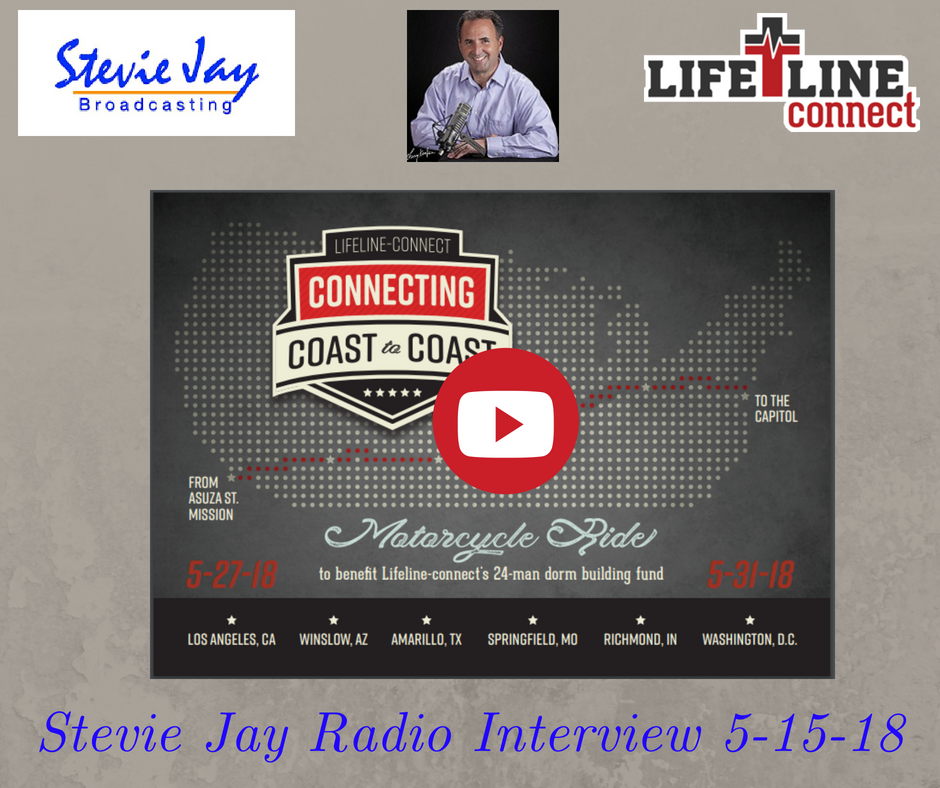 **********
Available Now!
Read the newest issue of The Connector!
Click the photo below to view: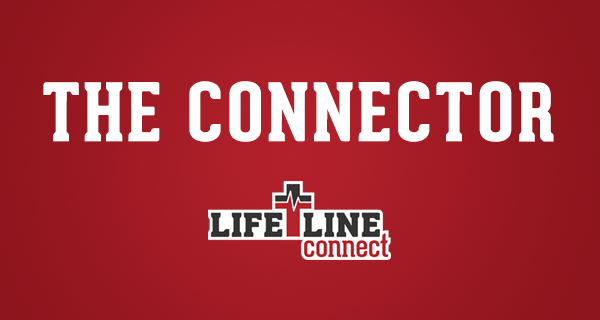 Substance abuse is rampant, but there is a safe place where men can experience recovery while discovering God's purpose for their lives. Lifeline-connect is a Christian faith-based solution to life-controlling drug and alcohol addictions. Our mission is to help men rebuild their lives emotionally, financially, physically, socially and spiritually. This residential learning center provides a healthy and stable environment where men are able to focus on their recovery and receive the community support they need.
Save The Date Now!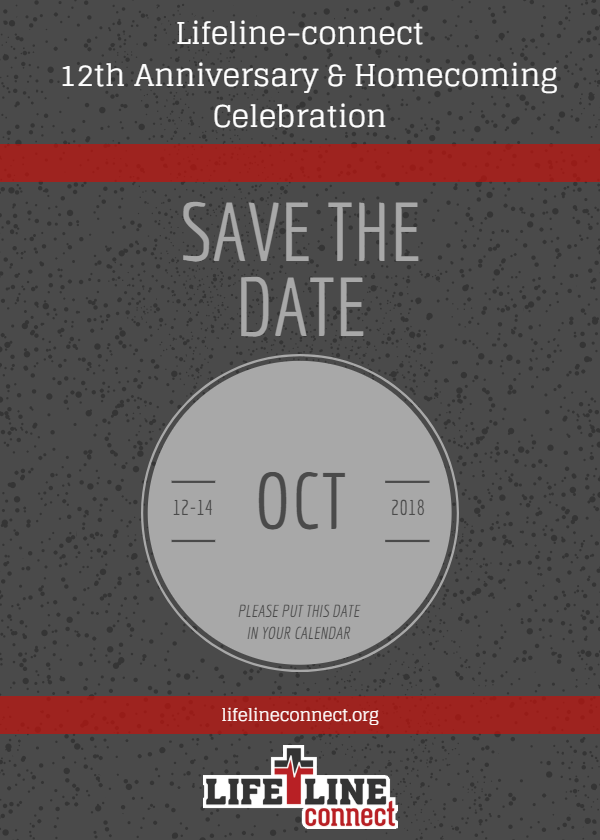 Testimonials
Hear what current & former residents have to say about Lifeline-connect
Our Team
Meet our team of dedicated staff with years of experience in recovery ministries.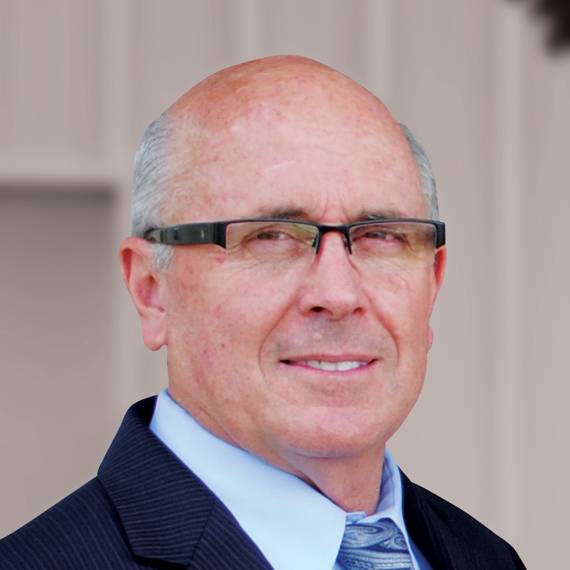 D.L. Rogers
Executive Director
In addition to serving as the Executive Director of Lifeline-connect, D.L. Rogers serves as the Senior Pastor along with his wife, Brenda, at Apostolic Life in Urbana, IL.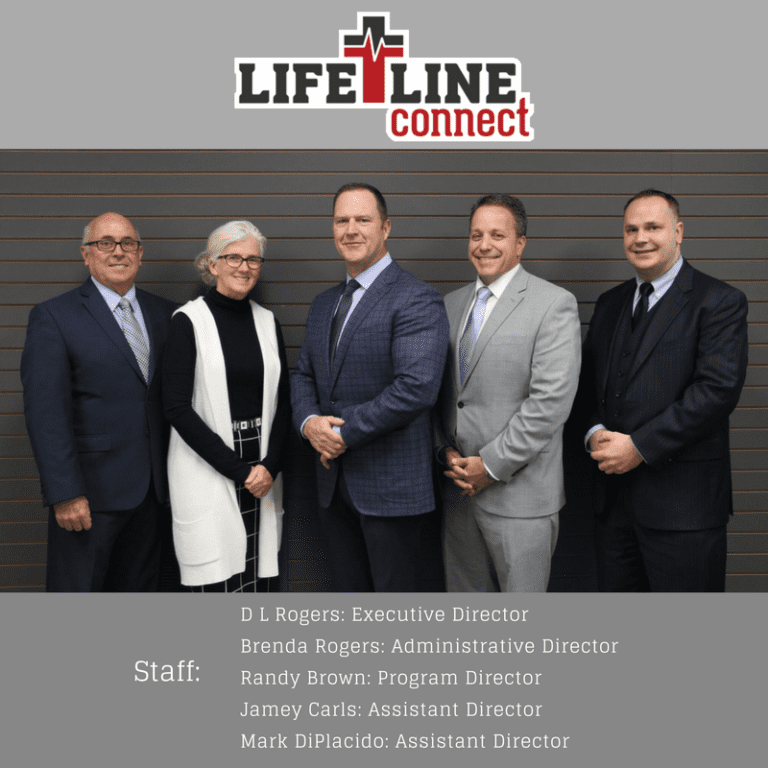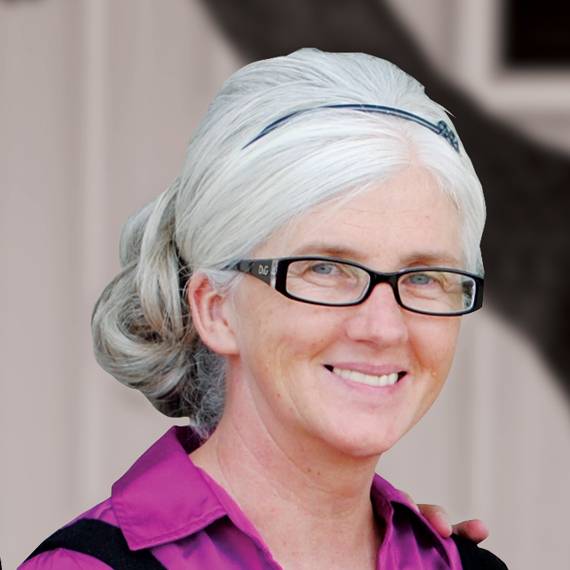 Brenda Rogers
Administrative Director
As Administrative Director, Brenda Rogers oversees budgeting, recordkeeping and fundraising. She is also instrumental in in securing employment opportunities for residents and coaching them on financial matters.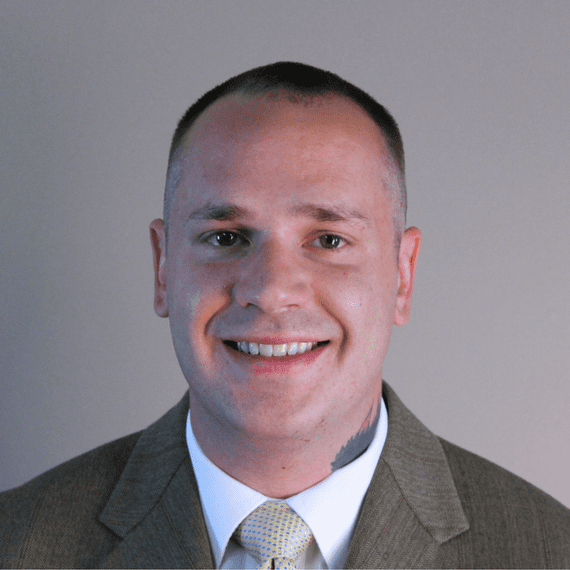 Mark DiPlacido
Assistant Director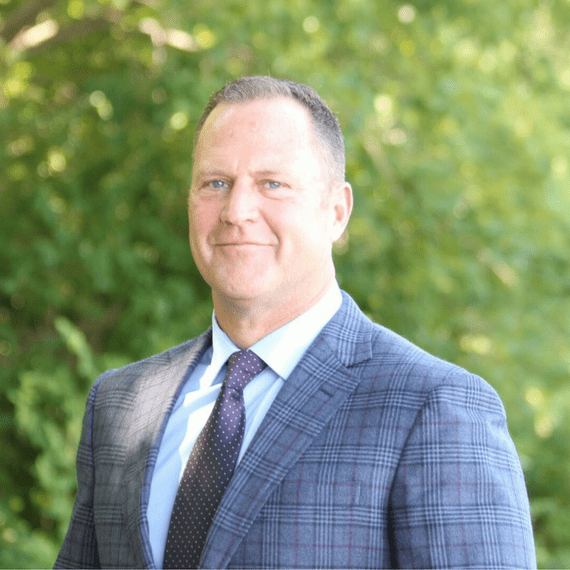 Director Randy Brown is committed and passionate about helping people find recovery. He serves as Associate Pastor at Apostolic Life in Urbana, IL.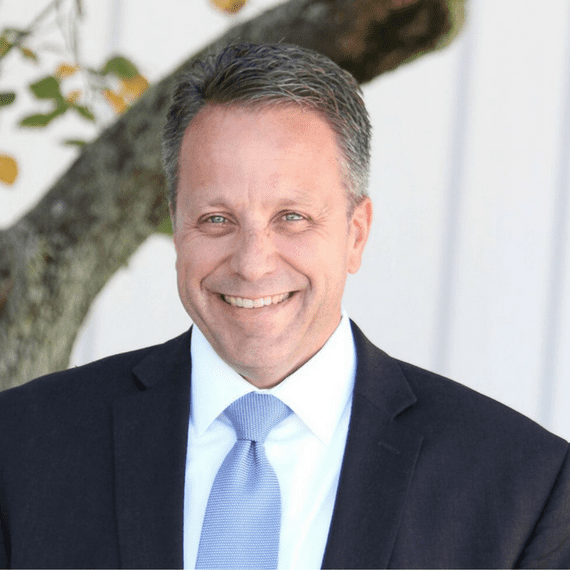 Jamey Carls
Assistant Director
Get in touch
Let us know how we can assist you or your loved one through recovery