Lifeline-connect Expansion
---
Special thank you to Eric Kraft with Kraft Development Group for your continued support of Lifeline-connect.
---
Thank you Fe Moran for providing our new dorm with your security and fire services.
---
Special thank you to Sealtite Insulation & SlabJacking for all your hard work and dedication to the new 24 Man Dorm for Lifeline-connect.
---
We would like to take a moment and say thank you to Roof Doctors for donating your time, labor, and materials for the roof of the new 24 man dorm.
---
Construction Update:
Thank you Troy Lanz & Team with Lanz Heating & Cooling, Inc.
---
Thank you Edelman Electric Plumbing Heating Cooling & Refrigeration and team for your donation of time and material for all the electrical needs to help this dream of a 24 man dorm become a reality!!! This new dorm will give room to make a difference in many more lives. Thank you from the whole Lifeline-connect team!
---
1-22-19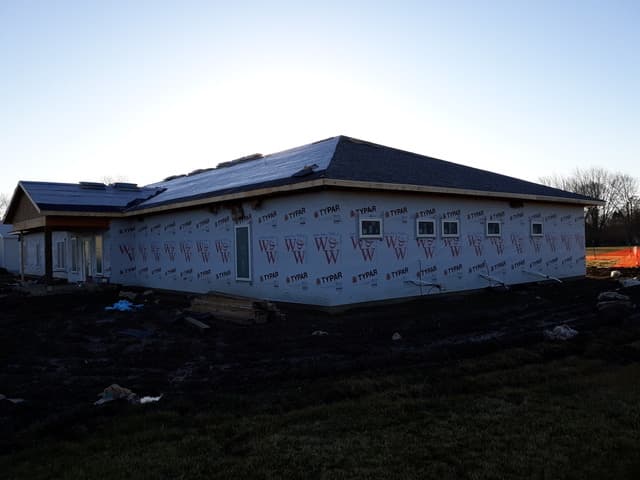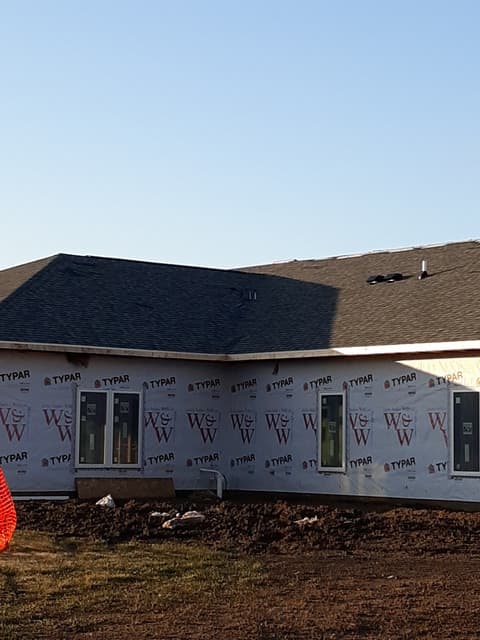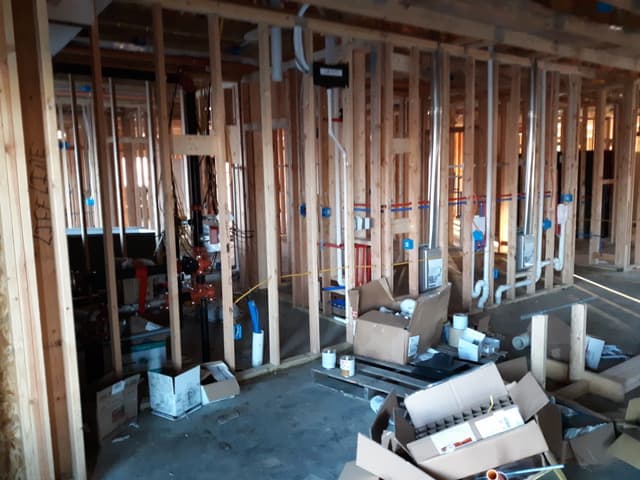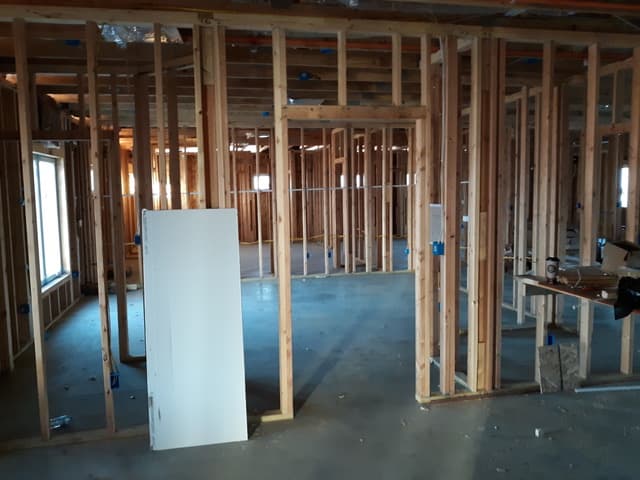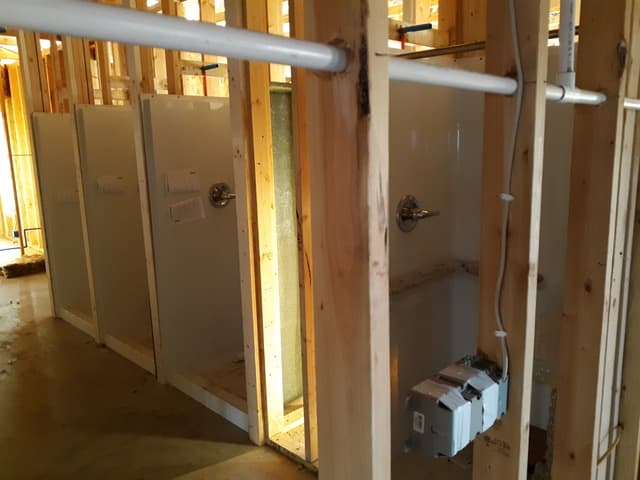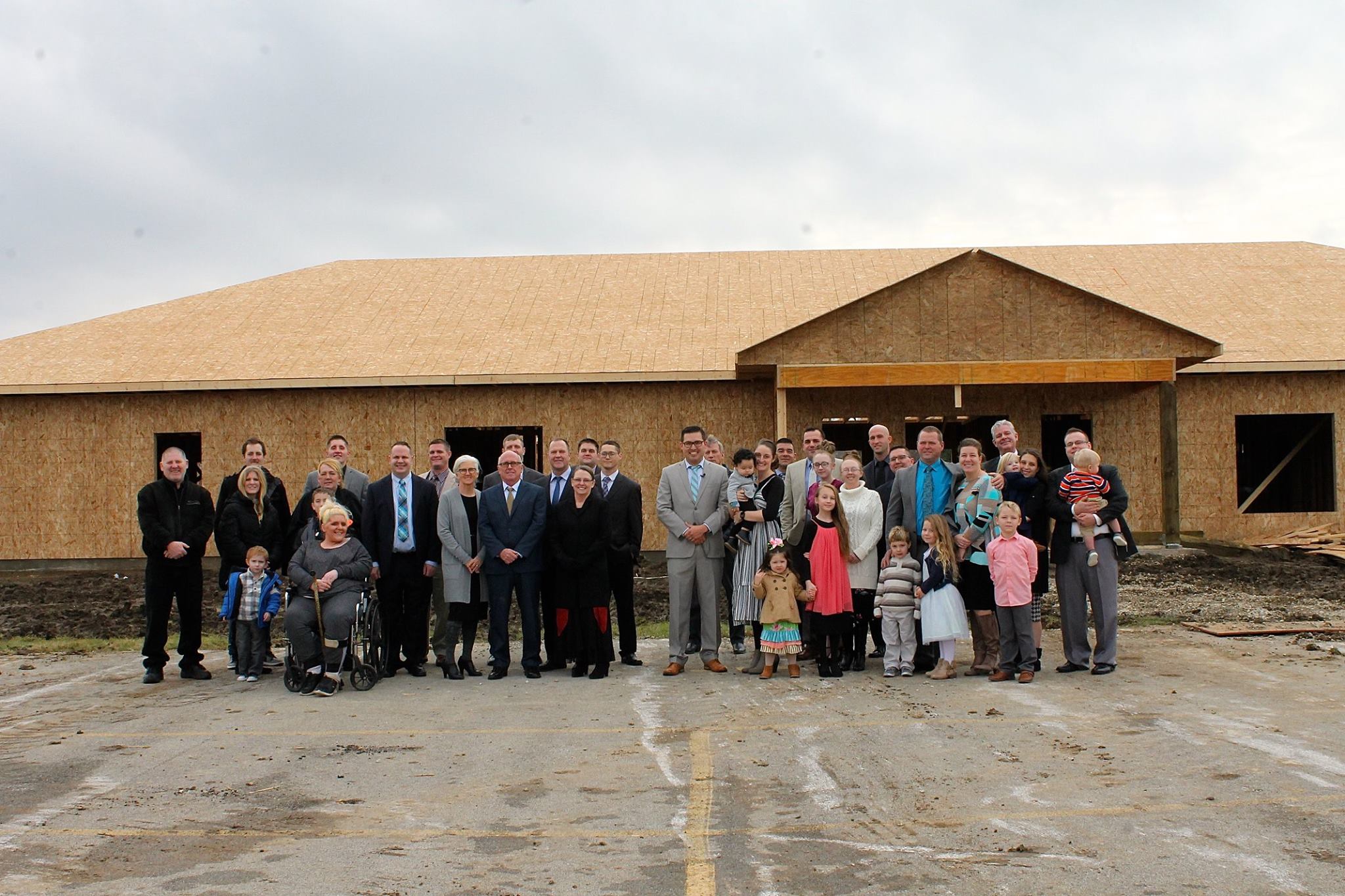 ---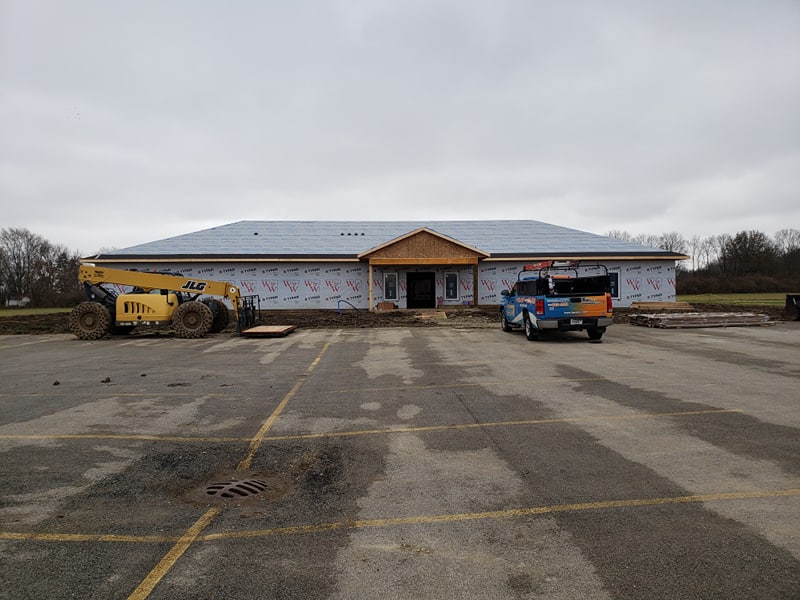 12-4-18 Expansion Update
The work continues. Special thanks to Brett Pierce of Wells & Wells Construction; he is coordinating all the sub-contractors. Thanks to all who are contributing.
Also, special thanks to our building committee and Advisory Board Members; Eric Kraft and Troy Lanz.
We receive calls every week concerning those needing a residential recovery center. We look forward to the completion of this project so we can accommodate more men in need.
Executive Director
D L Rogers
---
July 10, 2018 – Press Release:
LIFELINE-CONNECT 24-MAN DORM GROUNDBREAKING
URBANA, IL, July 10, 2018. Lifeline-connect will be expanding their operations with the construction of a new 24-resident dormitory. After a little more than a year of fundraising, material donations and the contribution of hundreds of hours of labor, the commitment of $615,000 in estimated building costs has achieved.
Brenda Rogers, Administrative Director, said, "The community support this last year has been phenomenal and is what has made moving forward with the groundbreaking possible."
Wells & Wells Construction is the Project Manager for the project. Brett Pierce of Wells & Wells, Fell Architect, Lanz, Inc. and Kraft Development Group, Inc. have led the way incorporating local contractors and suppliers. Lifeline-connect has conducted several fundraisers like Valley to the Mountain Top, Recovery Blueprint 24, and Coast to Coast. Donations are still being accepted.
An official groundbreaking ceremony is scheduled for 9:00 AM, Thursday, August 16th at 2107 N High Cross Road, Urbana, IL. Guests are welcome. Refreshments will be served following the ceremony.
About Lifeline-connect:
Founded in 2007, Lifeline-connect is a 12-month faith-based, residential recovery center of six men at a time focusing on whole-life treatment for substance abuse recovery. Having been in operation for almost 12 years, Lifeline-connect provides a healthy and stable environment where men are able to focus on their recovery and receive the support and training they need. In addition to recovery, the graduates have learned life skills and are transitioned back with their families and into the workplace. You can learn more at www.lifelineconnect.org.
Contact Information:
If you would like more information about this, please call Brenda Rogers at
217-621-9649 or email brdr72@gmail.com.
---
2017: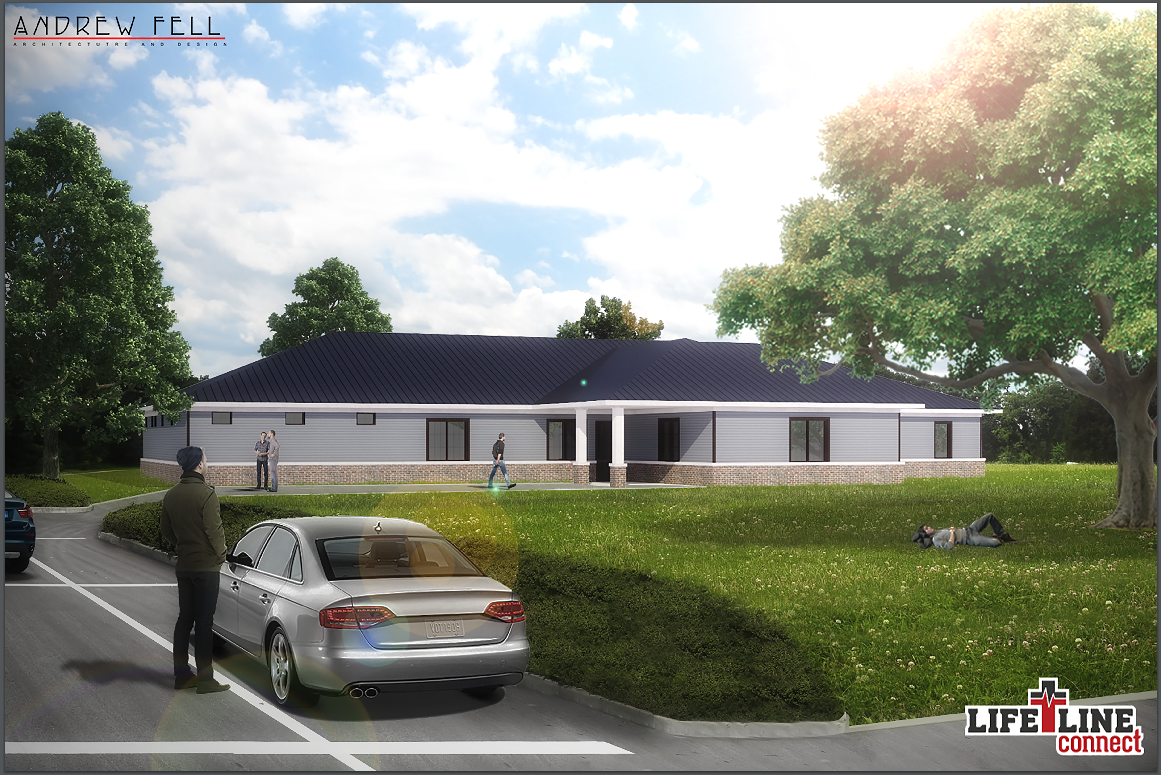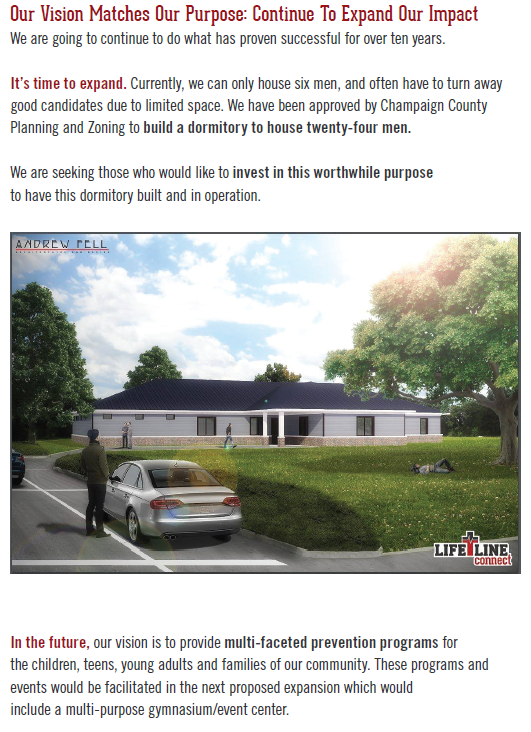 ---
Thank You To The Following Business For Helping Us Grow: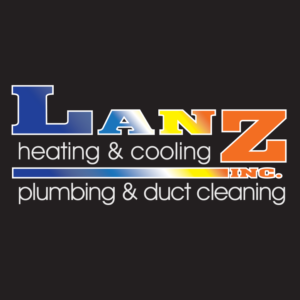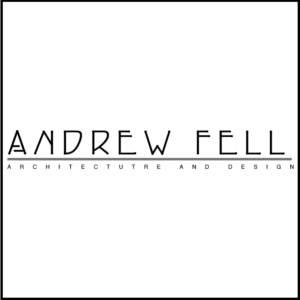 ---