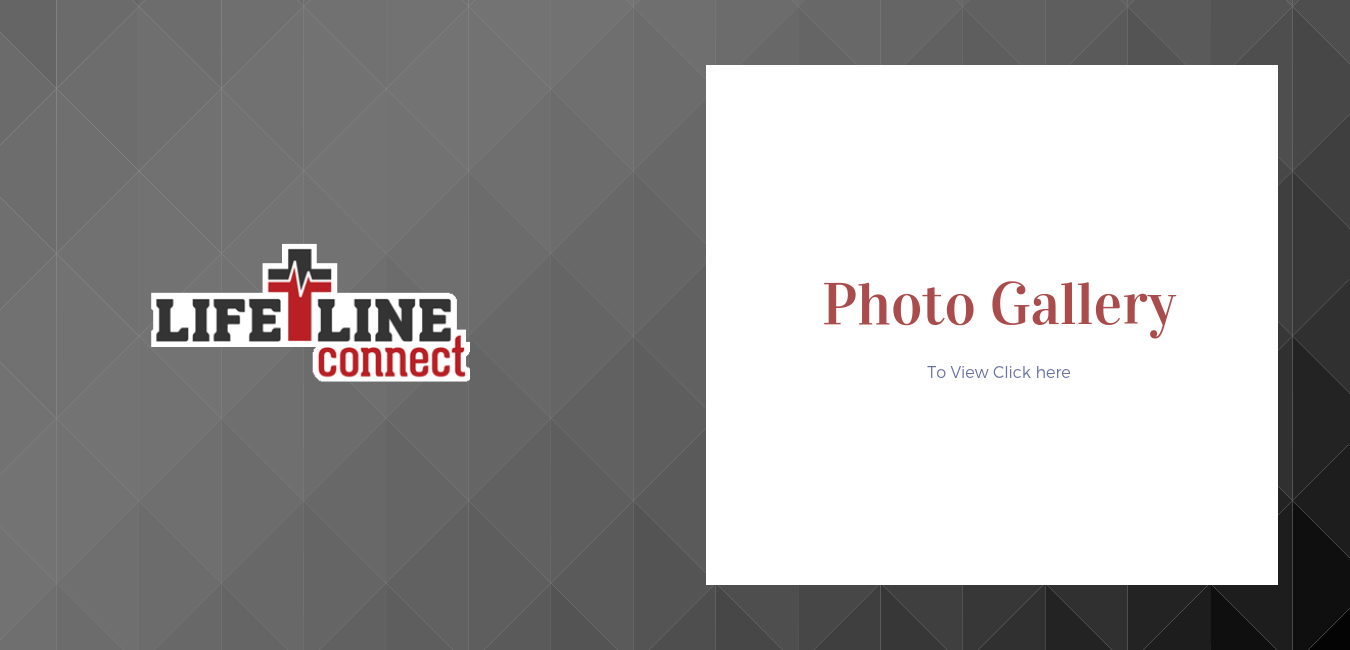 ---
Please visit our YouTube Page for more videos:
Click the link below to visit:
_______________________________________________________________
---
12th Anniversary Video – 10-14-2018
Stevie Jay Radio Interview – 8-14-18

Monday, July 16th, 2018
URBANA, Ill. (WCCU) — A local addiction recovery program can now help 24 more men, after raising more than $600,000—and almost half that money came from local businesses.
Lifeline Connect in Urbana has been around for more than a decade, helping more than 80 men get back on their feet. Now, with the new money raised, they can build another home and help even more people battling addiction.
For Brenton Kilbourne, he came all the way from Florida after losing almost everything and becoming addicted to heroin and crack cocaine.
"I just wanted freedom because I was just stuck in depression and hopelessness. I really thought I was going to die," said Kilbourne, who is a current resident.
Brett Bixeman knows that feeling all too well. Addiction is something his brother still suffers with and has handicapped his sister.
"I didn't see a way out and so my pastor told me about this program," said Bixeman, who is a current resident.
That program was Lifeline Connect, a one-year faith-based program in Urbana that currently houses six men.
"And my life has never been the same since," Bixeman added.
Pastor Kevin Brown is so touched by the community's help, saying it will help the community in return.
"There can a burier there, so when I see this happening, it is like that burier is being torn down and they want to become part of the solution," Brown said.
That includes Lanz Heating & Cooling that has hired about eight graduates from the program.
"It takes a while for them to build that trust back up, but to see them come in and flourish has been an amazing journey," said Owner and CEO Troy Lanz.
Sherry Steigmann opens her yard to the residents to do yard work and the money she pays them, goes directly back into the program.
"The men that have come to my home are polite, well-spoken, want to learn, and do everything with a smile," she said.
For Joey Trujillo, this program has meant the world to him.
After losing custody of his kids before graduating from the program, he now gets to tuck in his two little girls at night and attend his son's baseball games.
"Moments like that—you know addiction almost robbed me of that," Trujillo said. "This program just gave me, gave me something to live for."
And now, with more participants coming in, these graduates hope to be a role model for them.
The official groundbreaking for the new building is August 16 and the construction of it will wrap up by next spring. For more information about the groundbreaking or the program visit their website.
---
24 MAN DORM PRESS RELEASE: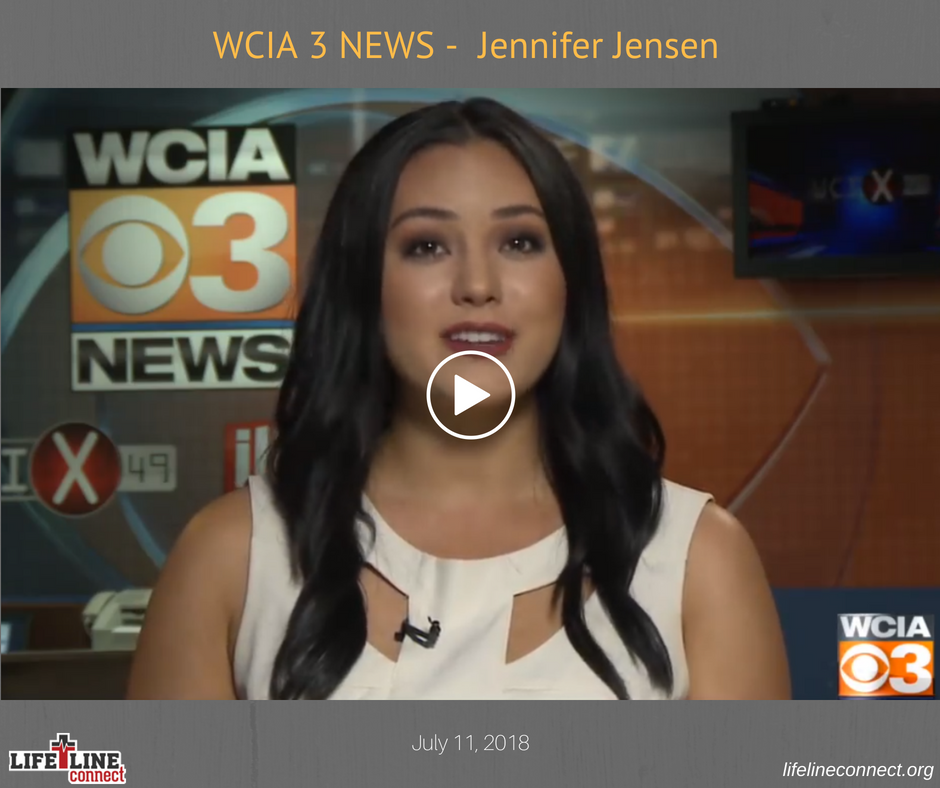 URBANA, IL, July 10, 2018. Lifeline-connect will be expanding their operations with the construction of a new 24-resident dormitory. After a little more than a year of fundraising, material donations and the contribution of hundreds of hours of labor, the commitment of $615,000 in estimated building costs has achieved.
Brenda Rogers, Administrative Director, said, "The community support this last year has been phenomenal and is what has made moving forward with the groundbreaking possible." Wells & Wells Construction is the Project Manager for the project. Brett Pierce of Wells & Wells, Fell Architect, Lanz, Inc. and Kraft Development Group, Inc. have led the way incorporating local contractors and suppliers. Lifeline-connect has conducted several fundraisers like Valley to the Mountain Top, Recovery Blueprint 24, and Coast to Coast. Donations are still being accepted.
An official groundbreaking ceremony is scheduled for 9:00 AM, Thursday, August 16th at 2107 N High Cross Road, Urbana, IL. Guests are welcome. Refreshments will be served following the ceremony. If you are able to attend please RSVP – brogers@lifelineconnect.org or 217-621-9649
About Lifeline-connect:
Founded in 2007, Lifeline-connect is a 12-month faith-based, residential recovery center of six men at a time focusing on whole-life treatment for substance abuse recovery. Having been in operation for almost 12 years, Lifeline-connect provides a healthy and stable environment where men are able to focus on their recovery and receive the support and training they need. In addition to recovery, the graduates have learned life skills and are transitioned back with their families and into the workplace. You can learn more at www.lifelineconnect.org.
Contact Information:
If you would like more information about this, please call Brenda Rogers at
217-621-9649 or email brdr72@gmail.com.
---
Coast to Coast Motorcycle Ride
On May 27, 2018, several Lifeline-connect staff and friends took off from Los Angeles on a 2,700-mile, four-day cross-country motorcycle ride ending at the White House in Washington, D.C., raising some $100,000 toward the dorm project to benefit more central Illinois men in recovery from addiction.
Enjoy the recap video below by clicking on the photo:

11th Anniversary Celebration and Homecoming – October 2017
Lifeline-connect staff standing with graduates, former residents, and current residents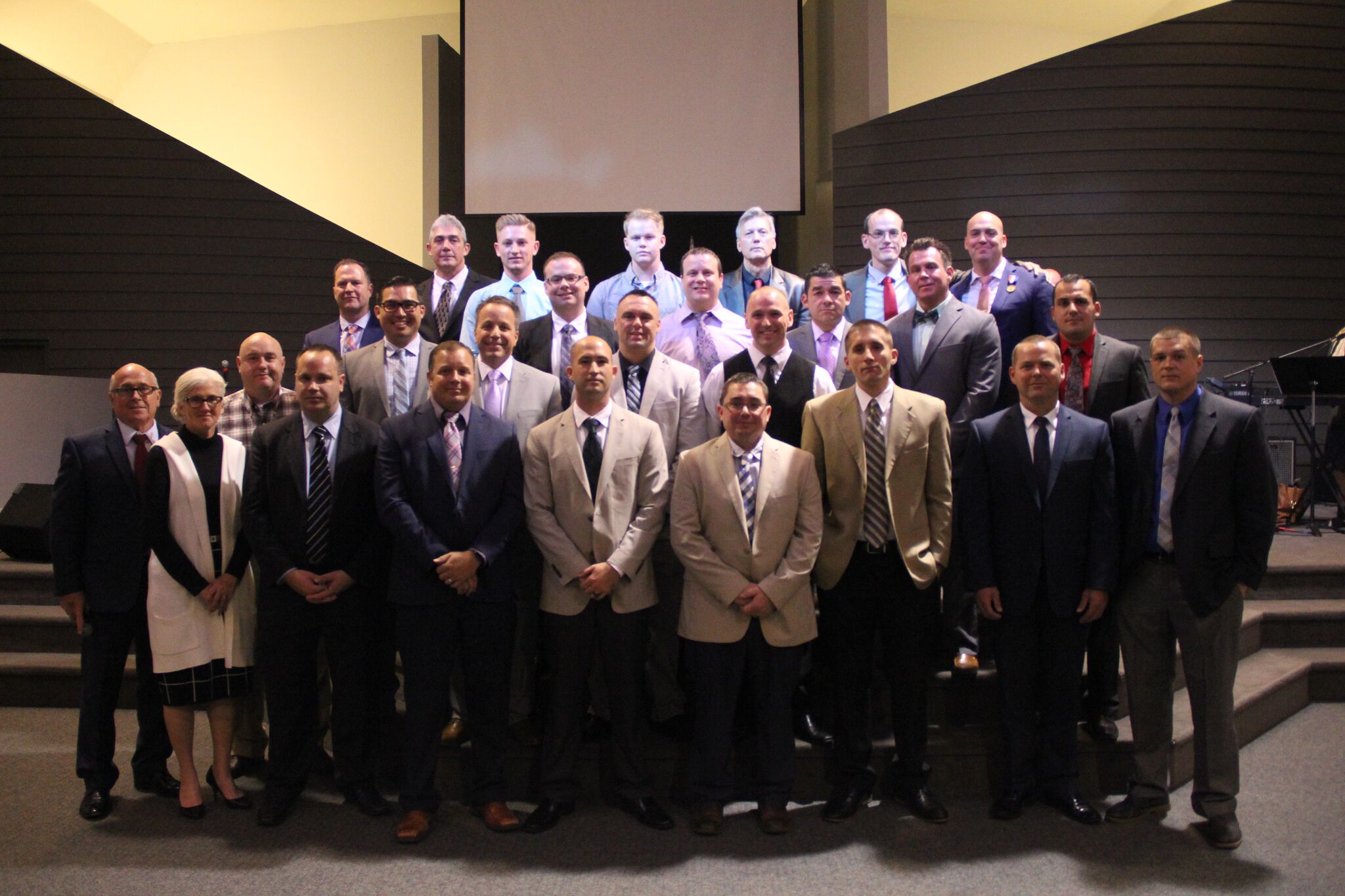 11th Anniversary and Homecoming Celebration Video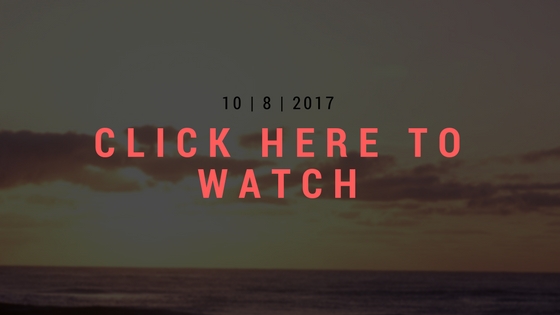 "10 Years And Growing Expanded"
Please Click On The Image Below To Watch: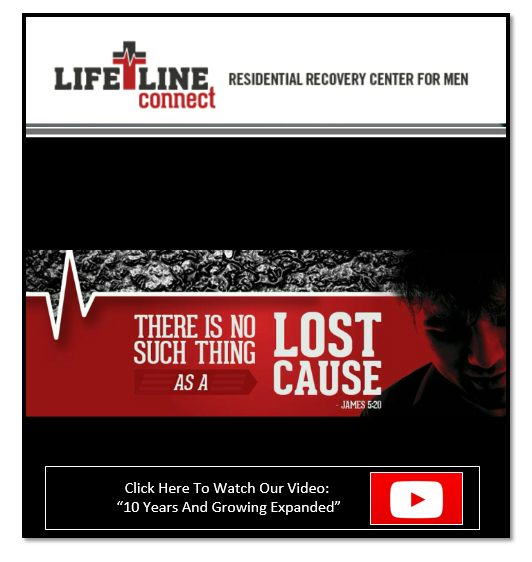 ---
"From The Valley To The Mountaintop"
Outcome Video:

"From The Valley To The Mountaintop" – Radio Interview 6-16-17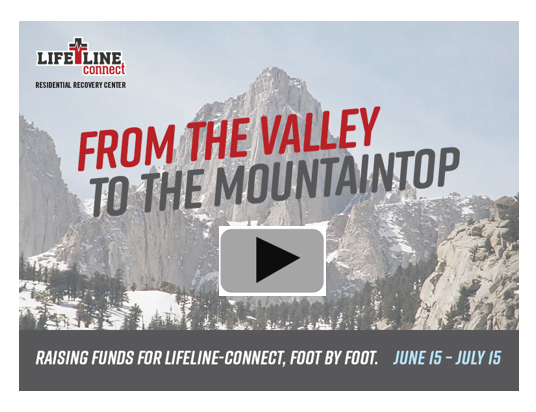 ---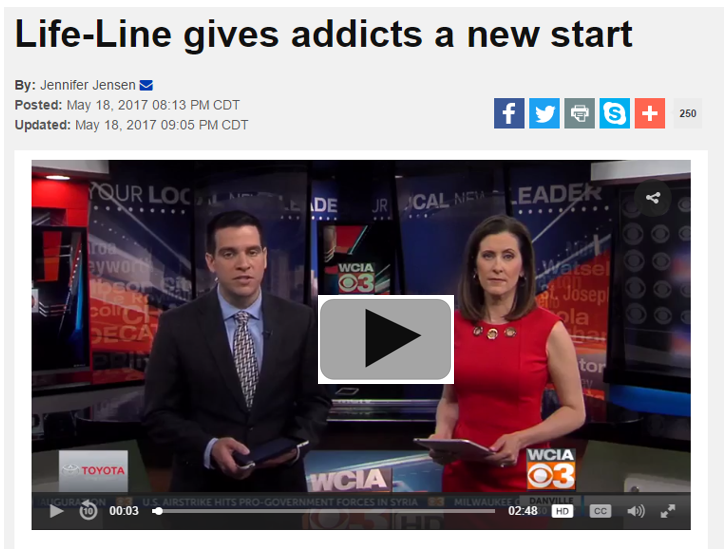 ---
Troy Lanz (Owner Lanz Heating and Cooling, Urbana Illinois)
and Bill Yeakel explain why they support Lifeline-connect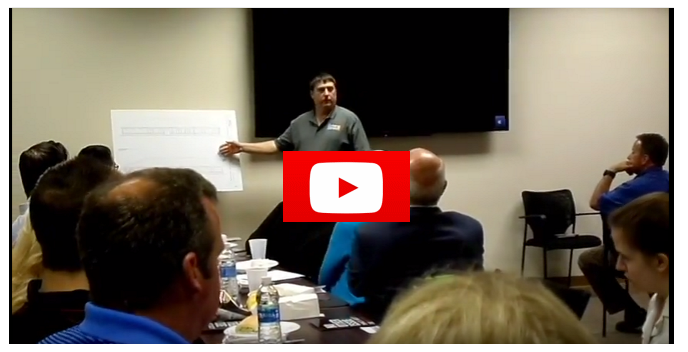 ---

Urbana's Lifeline-connect seeking to expand its reach:
|
On Thursday, Lifeline-connect officials made their first pitch for investors to consider — it calls for a $639,000 dormitory with a multipurpose gym center that can serve 24 men at once, instead of the six it can fit now.
Co-founder Brenda Rogers, who along with husband D.L. and Randy Brown started Lifeline, told a group at the Champaign County Chamber of Commerce that the building's plans have been drawn up and approved by planning and zoning officials.
"We won't build it until it's debt-free," she said
As it stands now, each participant pays $500 for a year of treatment, which focuses on relapse prevention, life management, accountability, financial responsibility and Christian biblical principles.
The program isn't supported by state or federal funding, Rogers said, adding that each participant costs $1,800 per month, and not all can afford the entry fee right away.
Although faith-based, the program doesn't require participants to have a Christian background, she said."We interview based on: Are they willing to trust something, someone other than themselves to get better?" Brown said in a video about the program.
Graduates can be connected with local employers. Troy Lanz, owner of Lanz Heating & Cooling HVAC, said the ones he's hired have been "disciplined, trained and in good moods."
---
"Recovery Conference 2017"
Please Click On The Image Below To Watch: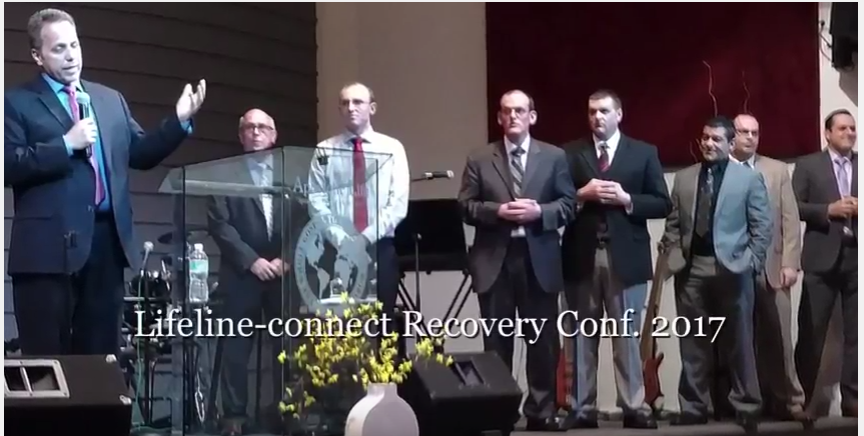 ---
Recovery Conference 2017:

View and download Lifeline-connect related media.
Photos | Newsletters | Brochures
Lifeline-connect: Making a Difference

Substance abuse is rampant, but there is a safe place where men can experience recovery while discovering God's purpose for their lives.
April 2015 | July 2014 | April 2012 | August 2011 | September 2010 | December 2009 | June 2009 | September 2008
Brochures